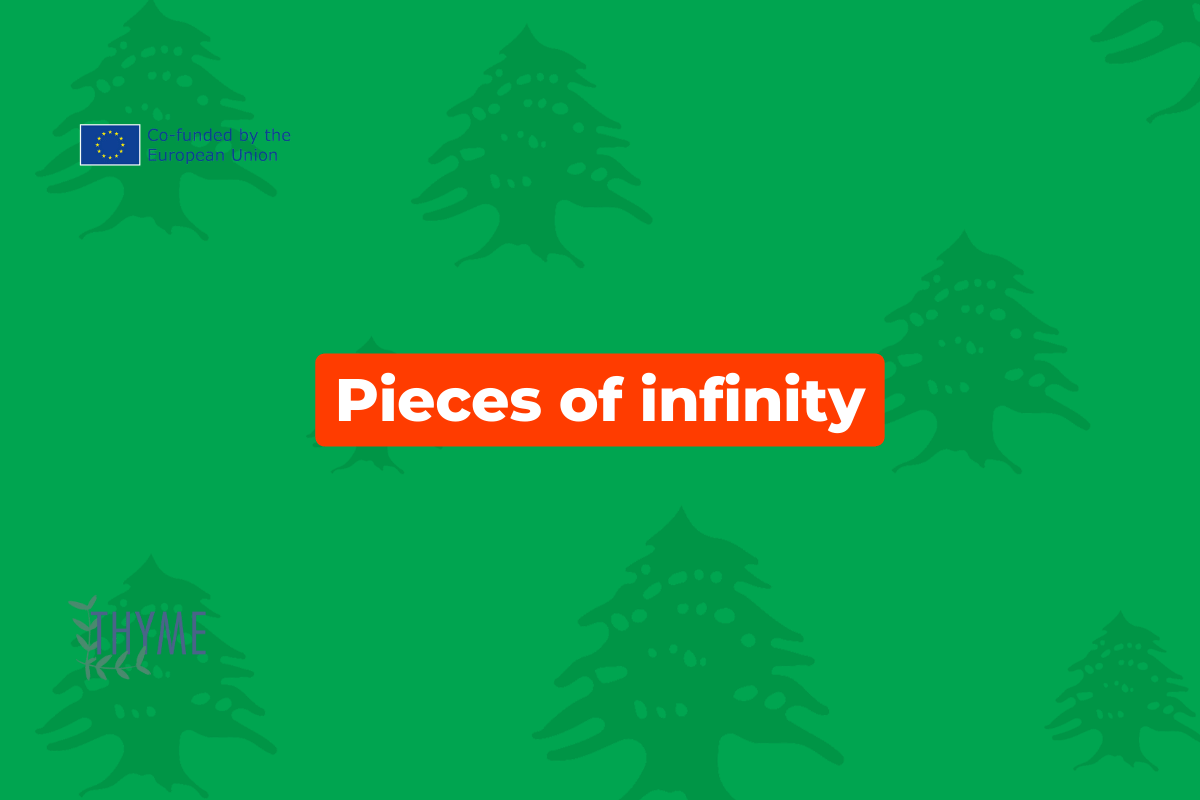 Italian workshop for youth in Lebanon
Pieces of Infinity: In the heart of Lebanon, its history inside its symbols
The young people were invited to watch a video produced to understand how important it is to know the roots of one's history, culture and identity in order to be projected towards the discovery and acceptance of the other. (Feet).
After the video show, participants presented themselves and their friends throw an interview: who are they? what I do? how do I do it? what do I love and what do I hate about my country?
Analysis of beauty and perception of liveability. (Heart and Head). This led to a debate about personal history and future dreams.
At the end participants they enjoyed creating videos interview: "Who are you? Where do you live? What would you change and what do you love about your city: describe in two words. Which goals do you have for the future?": (Hands).