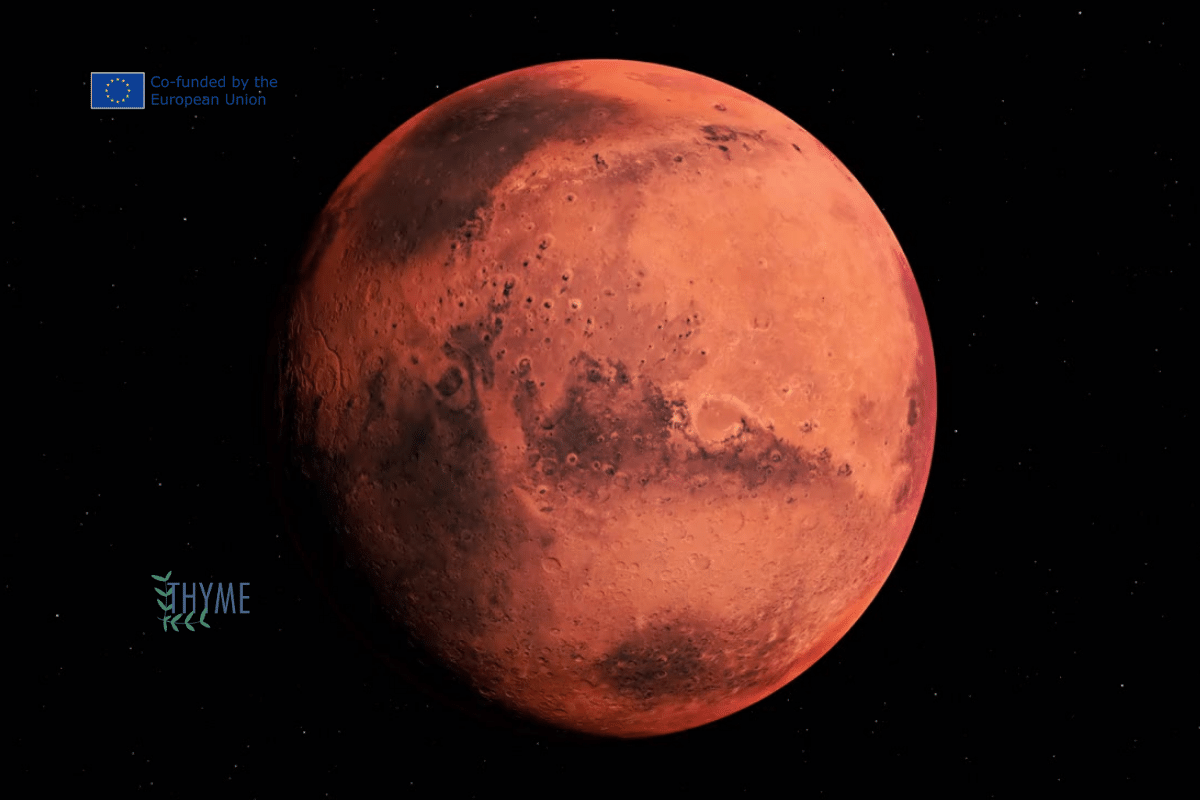 Italian workshop for youth in Jordan
Do we live on Mars? We are people of the world
Starting with a video about Jordan (Feet), aimed at stimulating an analysis of the beauty and liveability of the country, a guided debate was opened: how do I live in Jordan? what I love and what I hate about my country?
Analysis of beauty and perception of liveability (Heart and head), and the positive and negative elements of Jordan have come out.
At the end participant worked on billboards with this topic: (Hands)
The Perfect Jordan: rights and duties of the citizen. Ideas and tips for a greater liveability of the country.
Make proposals for "active citizenship" – Designing and Planning for the benefit of the community to improve the quality of local daily life